Do you know? Approximately 150 million valentine day cards are exchanged among loved ones making valentine's day the second most popular card sending day after Christmas.
Why It Is Celebrated?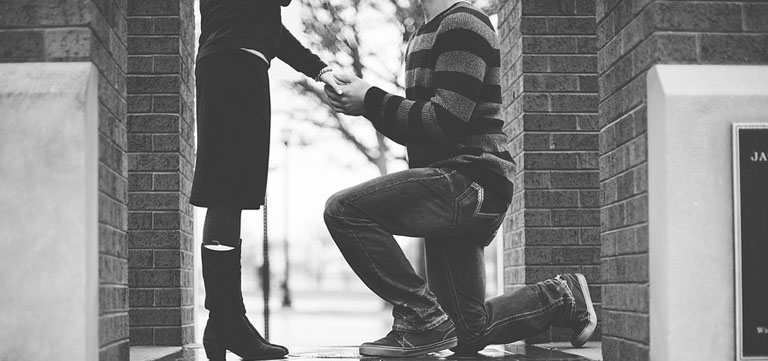 Generally, February is known as the month of romance. Though the precise reason of Valentine 's Day is shrouded in mystery, there are good sayings that Valentine was a priest who served during the third century in Rome. In those times emperor Claudius 2 thought that single men made better soldiers than those with wives and families and outlawed marriage for young men, Valentine negotiated this as injustice, and disagreed with Claudius and continued to support marriages for young lovers in secret. When Claudius realized this, he punished valentine by putting him to death.
Another famous story is that Valentine actually sent the first valentine greeting himself signed "from your Valentine" for his love who is the jailer's daughter visited him during his confinement.
Love Is Always Worth Celebrating: Treat Your Partner
Yes! Definitely, say everyone who is in a relationship. Love is a magic, it is veil logic and nobody can predict when one is going to fall in love. But still, we are driven by ones love. How great the feeling of love is!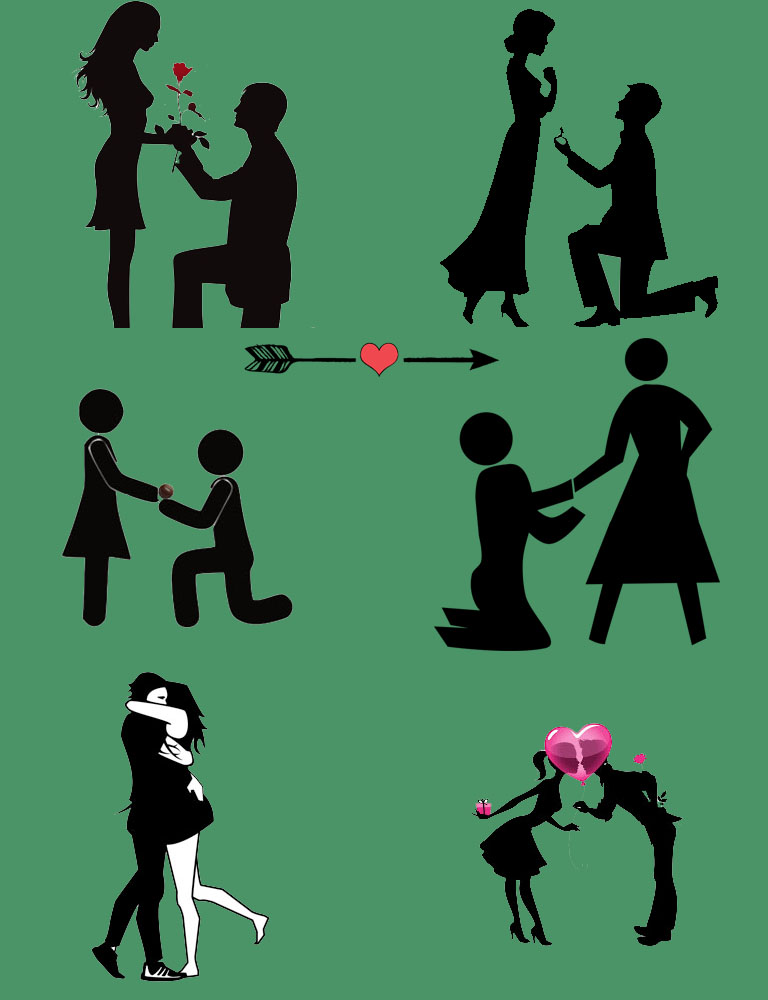 Don't worry if you are a busy scheduled person working hard for family and not finding time to express love and spend time with your loved one; still your life partner can understand you well;  then one day you can send out for your love is valentine's day. You can feel happy for getting such an understanding life partner whom you love deeply. Those romantic moments, cheerful smiles, candlelight dinners will certainly bind you much closer towards your heartthrob.
A Perfect Day To Express Your Love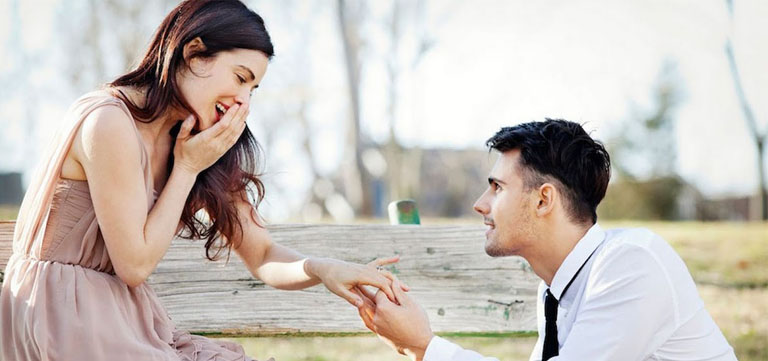 If you are the one still waiting to express your love because of fear or any other reason then this day is for you. And can turn this special occasion your way. Be sure of how to say. Because I love you are not just words, they are the three magical words that every person undergo and is considered as the most powerful emotion in the world. So just make it the most memorable instance of your life.
Expressing the feelings to a person whom you want in your life is not so easy. But still, take your own courage out to impress in the first meet itself. A candid proposal can turn out real feelings and make a place in your lover's heart.
Recreate Romance: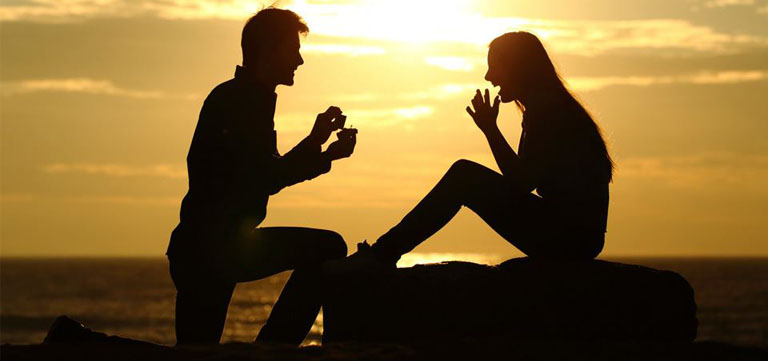 Every loving heart beats for a gift on this special day. Then do you have an idea to not only meet but rise above those expectations? Here are some of the unique ways to sweep off your honey heart.
Woo Your Sweetheart with These Valentine Gifts
1. Present her a gallery with all photos that remind her all those memorable times you both have spent together. Brief every photo definitely this will surprise her.
2. Give her a delicious burger and stun her with a diamond ring inside the burger. This takes her a part of the time but surely will mesmerize her.
3. A bouquet of red roses, lily, and orchids can more precisely express your love towards your sweetheart. Also, you can get them arranged in one flower pack. Find out some of the gift portals that provide you with the best flowers like ferns n petals, book my flowers etc.
4. Women desire for jewellery is a never-ending story. Gift her dazzling piece of a necklace set or a precious diamond gift. This makes her nest in your hug. If you are sure about the size you can also present her fashionable clothes. Explore various designs of jewellery at valentine discounts – Candere and  trendy hot fashion at Voonik
5. If she is a chocolate eccentric girl. Then the sweet enticing chocolates are the mighty option you have to delight her. Find great discounts on chocolates at Bigbasket
6. If you are a creative thinker and want to give her something self-made. Sketch down her on white paper and add paintings to it or if you are so good at music to compose a special song and present her.
Every gift can surprise her but your heart knows her pulse and beat. The best you can give her that is worth her smile. The finest you can give her that is worth what you feel when she beside you. The craziest you can give her that can bowl over. Beware not to make the mistake of clicking over Valentine gifts for great romantical discounts on Valentine gifts.