The most beautiful and awaiting week of the year has got started for those unspoken lovebirds. It is the time that one would love to express their love towards other. Are you the one looking to propose your love with an outstanding gift? The online portals already have started showing their charm in the form of exclusive sales to help you throughout the emotional journey. So, without any further delay, let's check some of the best propose day gifts that you can choose to gift.
1. Bunches Of Love Roses, Tulips & Iris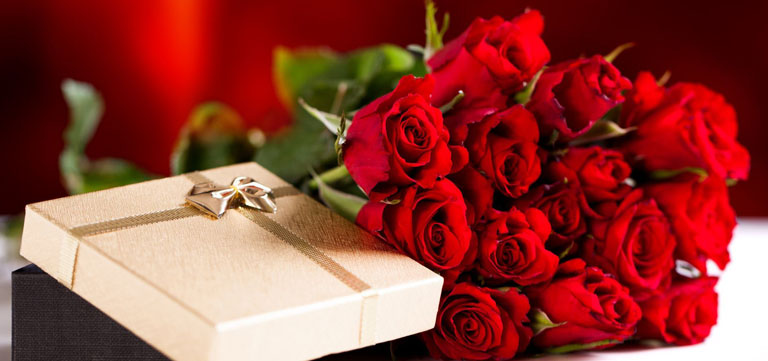 You can never go wrong by choosing utmost beautiful flowers in which love tulips & iris represents being most special on this occasion. Gift such kind of rich tulip or roses bouquet and let her know your unexpressed feelings towards her. You can order the flowers from various online gifting portals.
Choose from the variety of tulips & iris and bunch out the best without having a second thought of how much you have to spend on it. Online portals like Ferns n Petals, Bookmyflowers and many other supporting you to get everything you need at best reasonable cost. Let's check out the offers page here.
2. Romantic Combo of Greeting Card & Other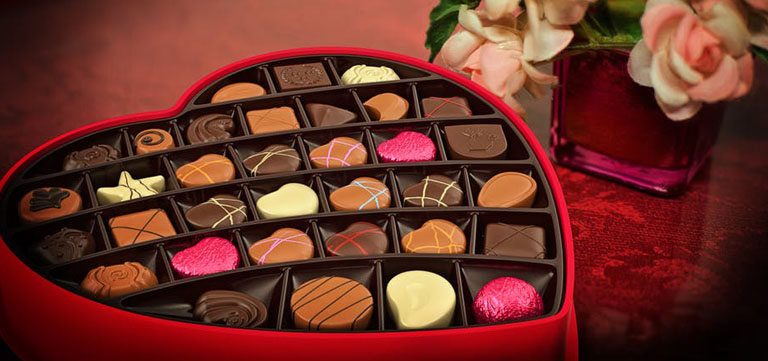 How does it feel to gift a heartfelt greeting card revealing your unspoken words? You have a chance to live the same moment as you assume now. Just choose a combo of greeting card and a heart-shaped box of delicious handmade chocolates with flowers that will stay forever in the heart. Just order such awesome combo pack in discounts to make sure that you get the best combo at required price. Indian Gifts portal is a famous online portal that exclusively providing best discounts on this propose day so go with your choice now.
3. Mailman Teddy That Express Your Words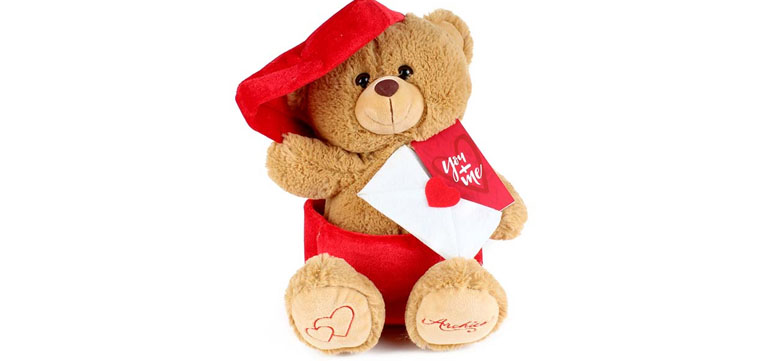 What you can't actually do that a mailman teddy can do on behalf of you. Gift this super cute teddy to the love that only your heart knows till the day. Flowers & teddys are the 2 major things that women love to accept so let's gift a teddy and deliver the message of love to her. Giftalove is an online gifts portal that is offering 14% discount on all gifts available at the store. Hope this would help you to shop the mediator in the best of the cost.
4. Feel Special Diamond Heart Necklace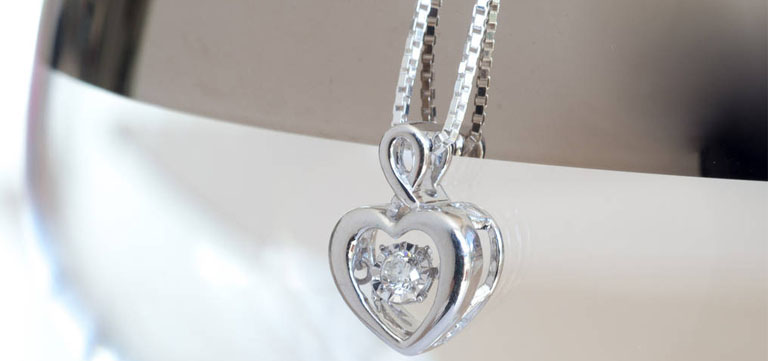 Women love jewelry more than anything else so a silver heart pendant studded with diamonds can actually make your work easier. The stylish piece of neck accessory can turn out your love as your life. The cost might not affect you here as the Melorra online portal providing valentines day sale collection. Grab this chance and choose the right one that suits your girl with love.
5. Personalized Gifts that Match Your Taste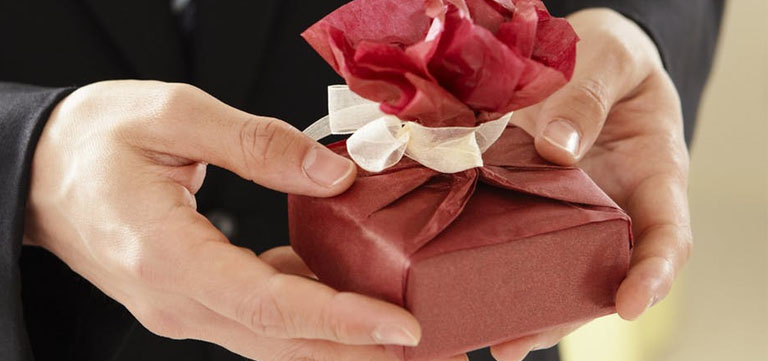 Sometimes a gift may not express what you exactly wish to say so take a call now and make your own choice in choosing such outstanding gifts. You can personalize the gifts either it could be Frames, Pillows, Chocolates or Jewelry, Cards, Mugs and many other. Giftcart is providing upto 70% discount on the collection available here at the store. Just start picturizing the special one that you would like to gift and order today.
Choose from the simple classic flowers to the personalized gifts and express the love and the honor you have towards her in your life. These gifting ideas will surely help you in changing your status from single to couple. Happy propose day!