As winter already arrived, it's time to upgrade our winter wardrobe with latest winter apparels and essentials. Winter makes many of us lazy, dull and confines us inside our homes. It might seem obvious that winter morning breezes and cold weather stops us to get up from bed. To get prevent you from brutal weather, we bring you here winter clothing, accessories and essentials together with some of the best offers that will help you to save big.
1. Be Warm with Jackets: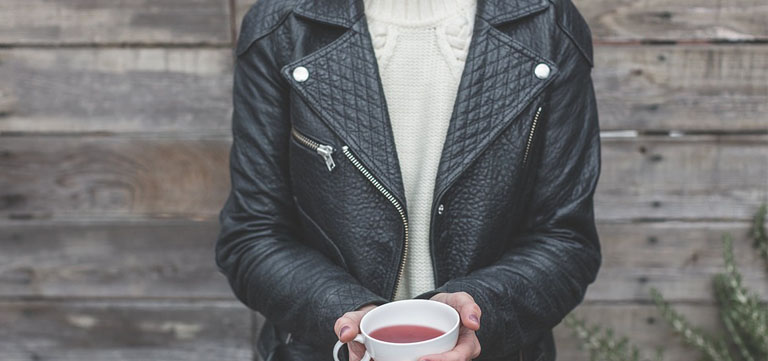 Winter jackets will not only kill the winter but also raise your fashion statement to the next level and make you look perfect. And what's more! You can look cool too. Shop stylish jackets from popular online stores.
Tips to Buy Jackets:
Bomber Jackets: If you want to buy Bomber Jackets, then we would recommend you to visit "Amazon.in". there you can find wide range of designs from popular brands at an affordable price.
Leather Jackets: Who hats leather jackets? No one! Shop latest leather jackets for men, women & kids at "Fashionscrapbook" and save big with latest offers and coupons.
Hooded Jackets: No matter your age, style or body type, A Hooded jacket is a versatile and easy to wear piece regardless of the season. Visit Maxfashion.com and choose your favorite style.
Latest Offers on Jackets:
ShopClues.com: Shop at ShopClues and get upto 80% discount on latest collection of jackets.
MrVoonik: It is an exclusive portal for Men to get upto 70% off on men leather, bomber and hooded jackets.
Lulu and Sky: Buy trendy women jackets and coats online and get flat 60% discount
2. Winter Sweaters For Women & Men: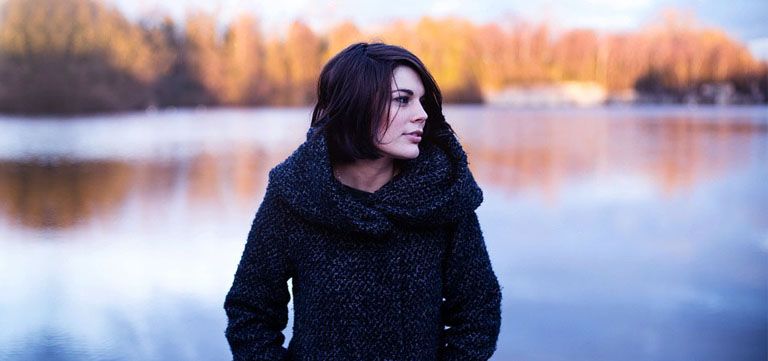 When we say winter wear, the first winter wardrobe essentials that strike to our minds are sweaters and pullovers. Sweaters are cozy, comfortable, super warm in this chilly winters. We bring you the best offers on men, women and kids sweaters online.
Tips to Buy Sweaters:
Sweatshirts – Sweatshirts are ideal clothing option in winter season for comfort lovers. Flipkart offers wide range of sweatshirts for all ages.
Cardigans – Stay warm and stylish with cardigans. If you are looking for Cardigans? Monte Carlo is the best destination, it offers latest cardigans prints.
Hoodies–  If you have been running from pillar to post looking for a hooded sweatshirt that has a good combination of quality and style, check out the vast range of hooded sweatshirts at Shein
Latest Offers on Sweaters:
MyVishal – MyVishal brings timely deals on sweaters. Buy men and women sweaters starting at Rs 199 only
Max Fashion– Shop at Max Fashion online store and get upto 50% discount on sweaters, knitwear.
Shein– Shein brings fabulous offers on hoodies. Shop for women hoodies and get upto 60% discount.
3. Keep Kids Warm This Winter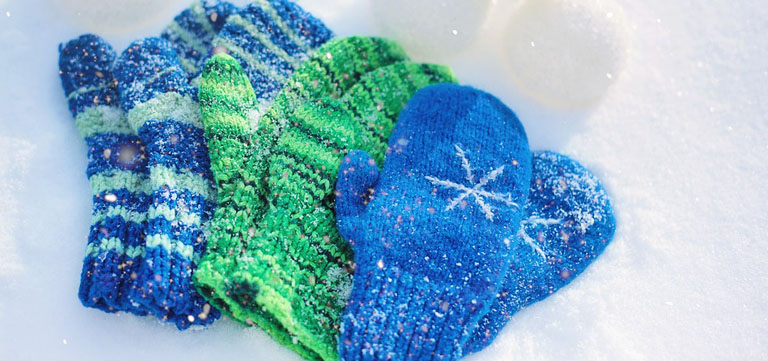 Keeping your little kids warm and cosy during winter season is of utmost importance. Shop all the winter essentials for your little buddies like beanie caps, scarves, gloves, sweaters, jackets, legwarmers, raincoats, boots, ear muffs, thermals and such. Not only do these keep them warm, but they also add an essence of style.
Tips to Purchase Kids Winter Apparels:
Sweatshirts & Jackets: If you are in search for kids winter clothing? Then, we would like suggest you to visit MyVishal. It offers wide range of jackets, sweatshirts and other winter wear clothing for kids.
Caps, Gloves & Mittens with Mufflers – Looking for warm winter caps for kids? Visit FirstCry, it offers woolen caps, gloves and mittens at reasonable prices.
Winter Boots – Get winter ready in stylish boots from Jabong. Explore huge range of boots such as ankle length boots, shoes and more.
Trending Offers on Kids Winter Clothing:
FirstCry– Shop kids winter wear at Firstcry and get upto 50% discount on sweatshirts and jackets
MyVishal– MyVishal brings exciting deals on children apparels. Buy kids sweaters starting from Rs 299
Myntra– Shop for latest and trendy jackets for girls and boys at Myntra to avail upto 70% discount.
4. The Coolest Accessories to Shop this Winter (Scarves, Shrugs, Beanies)
Warmup your closet with your favourite winter accessories. Winter fashion accessories are something men and women should definitely own for a cozy feel in cool winters. Complete your winter look with trendy scarves, beanies and shrugs, woolen stoles, woolen caps, hand gloves, mufflers, shawls.
Tips to Buy Winter Accessories:
Shawls – Shawls are feminine, easy to carry and are extremely comfortable. Max fashion brings massive range of shawls at affordable prices.
Shrugs– Looking for cozy and comfortable shrugs for women? Then visit Ajio.com, it offers huge range of shrugs for womens.
Mufflers – Mufflers are stylish, versatile and functional. It can be worn with a casual outfit, as well as a formal outfit. Shop at MyVishal with latest offers and coupon codes
Best Offers on Winter Accessories:
Oxolloxo – Shop new collection of winter shawls at Oxolloxo and avail upto 40% discount
Ajio – Buy women stylish shrugs online at Ajio fashion portal and get 60% discount
Mufflers– Looking for stylish mufflers? Myntra offers upto 40% discount on men mufflers
5. Winter Footwear For Cosy Comfort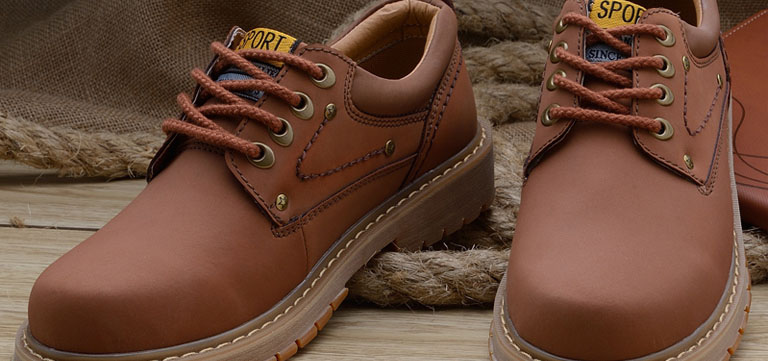 Flaunt your style and look fashionable during winters with casual winter boots that you can wear daily. Boots are an essential piece to face in style the cold weather. Keep your feet warm and dry this winter with latest winter footwear.
Tips on Winter Footwear:
Winter Shoes – If you want to buy winter shoes, then we would strongly recommend you to visit Flipkart. You can find wide range of shoes from popular brands.
Sneakers –  Checkout Myntra online store to purchase sneakers. You can find exclusive collection of sneakers at best price.
Boots – Buy boots with block heels, wedge type heels or stilettos to get the urban chic look. Flipkart is the ultimate destination to shop winter boots.
Latest Offers on Winter Footwear:
Flipkart – Shop for winter boots and get upto 60% discount on ankle boots, open-back boots, calf-length boots.
Ajio- Shop and get upto 60% discount on women boots from Ajio
Amazon – Buy Sneakers for men and get upto 55% discount at Amazon India
6. The Useful Beauty Essentials You need in this Winter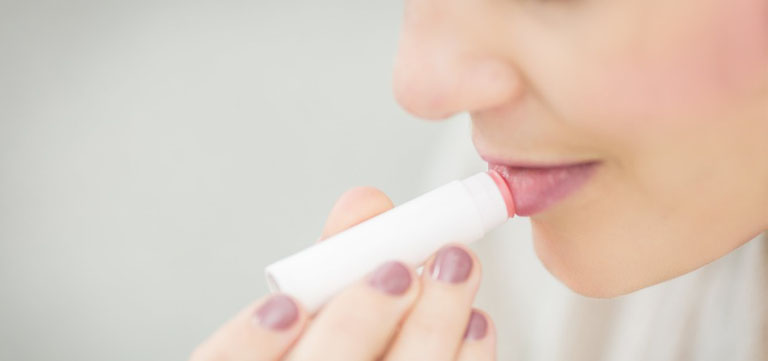 Most of people worried about their skin in winter season, because due to cold weather our skin, hair and lips becomes dry. Keeping your skin hydrated throughout the winter can be a big challenge to us. To help you out we bring you the best sites and resources for essential winter skin care products.
Tips on Winter Beauty care Products:
Winter Cold Creams – Buy winter cold creams at best price from Nykaa
Body Lotions – Find the best moisturizer, creams and body lotions at bigbasket grocery store
Lip care products – Looking for best lip care products? Jabong offers wide range of lip care products for women.
Best Offers on Winter Beauty Care Products:
Nykaa– Get flat 40% discount on branded skin care products
Big basket – Buy natural skin care products at big basket online grocery store and avail upto 30% disocunt.
Jabong– Shop for women winter lip care products such as lip balm and creams at Jabong and get 15% disocunt.